200-HOUR COMMUNITY YOGA TEACHER TRAINING
Tap deeply into the transformational power of community facilitation!
What
Sanctuary's 200-hour Community Yoga Teacher Training is the first of its kind in Austin. This 10-month training is designed for people who are inspired to share yoga and mindfulness in community settings like schools, prisons, rehabilitation centers, recreation centers, etc. Sanctuary Yoga is committed to making our teacher training accessible to diverse people who want to take these practices into their community.
This unique training offers students the opportunity to explore traditional yoga philosophy, asana, and mindfulness with an emphasis on social justice, equity, and accessibility. Limited to 20 participants, the training will be an intimate and comprehensive journey of personal awareness and development, and an opportunity for community building within the cohort.
We are seeking students who are passionate about service and want to make the healing benefits of yoga and mindfulness accessible to all communities. Students will graduate from the training equipped with the tools and skills required to be a truly impactful and breakthrough facilitator – in service to community.
The training will integrate:
Applied yoga philosophy and psychology
Accessible postures, breathwork, and meditation
Mindful facilitation, therapeutic presence, and holding space,
Mindfulness-based teaching
Trauma-Informed teaching
Yoga in community settings
Schedule
The 200-HOUR Community Yoga Teacher Training is held at American Youth Works (1901 E Ben White Blvd, Austin, TX 78741). The 10 month program begins on Friday, September 4th.
September 4 – 6
October 3 – 4
November 7 – 8
December 5 – 6
January 5 – 6
February 2 – 3
March 6 – 7
April 3 – 4
May 1 -2
June 4 – 6
Facilitator
Shawn Kent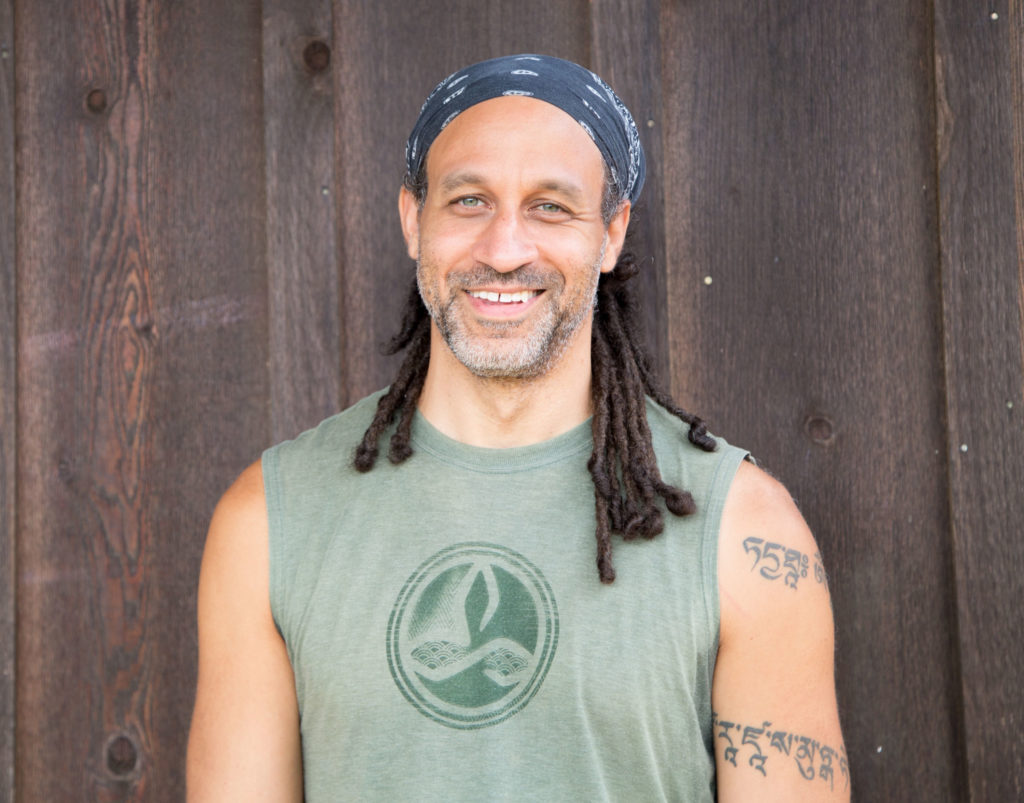 Shawn Kent MA, LPC, RYT is a licensed professional counselor and a registered yoga instructor. Shawn has spent the last fourteen years researching and applying mindfulness to treatment for youth and adults. He spent six years as a counselor at Austin Child Guidance Center where he developed and facilitated mindfulness-based yoga therapy groups for incarcerated adolescents. Shawn is currently the clinical director at the Amala Foundation where he builds curriculum, facilitates wellness circles with youth, and trains teachers and youth development professionals in culturally responsive mindfulness and self-care.
Apply
Tuition cost: $3,000 (in order to secure your spot, we require a non-refundable $300 deposit after you've been accepted into the program).
Early-bird Registration (ends June 8th): $2,800
Refund policy:
A student will receive a refund of all tuition paid if they cancel enrollment two months before the start date of the program. The $300 deposit is non-refundable.
If a student withdraws within 4 weeks before the first day of the program, the student will receive a 50% refund of tuition.
If a student cancels or withdraws after the first day of the program, no refund will be available.
Please fill out the application form by clicking the button below. Once we receive your application we will follow up to schedule an in-person interview with Shawn Kent.