MARCH
With Alec Brownridge and Jacob Fisher Friday, March 6th, 7 PM – 9 PM Sliding Scale: $30 – $45
Cultivating inner awareness and resilience through the practice of yoga and developing a balanced understanding of masculinity. We will explore the physical, mental and emotional balance through conversation and movement.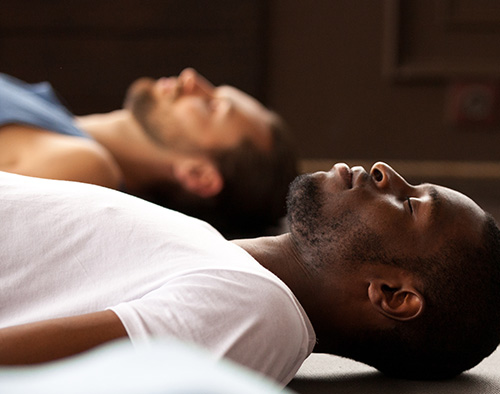 ---
With Karla Wanjiru Friday, March 27th, 7 PM – 9 PM Sliding Scale: $30 – $45
This workshop is for those who want to connect deeper with embodied self-love and prosperity. This potent workshop will include ceremonial-grade cacao elixir, guided meditation journey, and a mini tarot card forecast.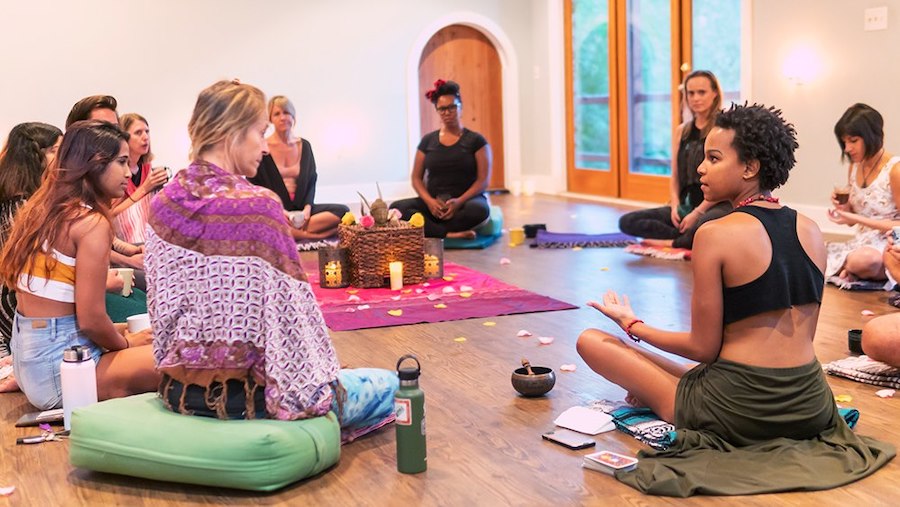 ---
With Cynthia Bernard Sunday, March 29th, 2 PM – 3:30 PM Sliding Scale: $30 – $45
We will practice gentle and restorative movements, connect to our breath and prepare to be immersed within the soothing vibrations of sound. This type of sound has been known to reduce stress, release emotional pain, and restore energy flow.