FEBRUARY
With Alec Brownridge and Jacob Fisher Friday, Feb. 7th, 6:30 PM – 8:30 PM Sliding Scale: $30 – $45
This workshop is for anyone who identifies as a male. Cultivate inner awareness and resilience through the practice of yoga and develop a balanced understanding of masculinity. We will explore the physical, mental and emotional balance through conversation and movement.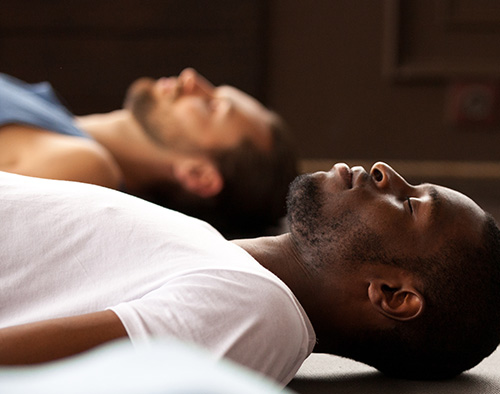 ---
With Ashley Weber and Ali Holder Sunday, Feb. 9th, 6:30 PM – 8:30 PM Sliding Scale: $30 – $45
Refill your cup with decadent yoga and the live music stylings of local musician Ali Holder. This Vin Yin practice is designed to open your heart and remember the universal love within yourself and your community. Enjoy chocolatey treats, Valentine's day card marking, and optional Tarot readings.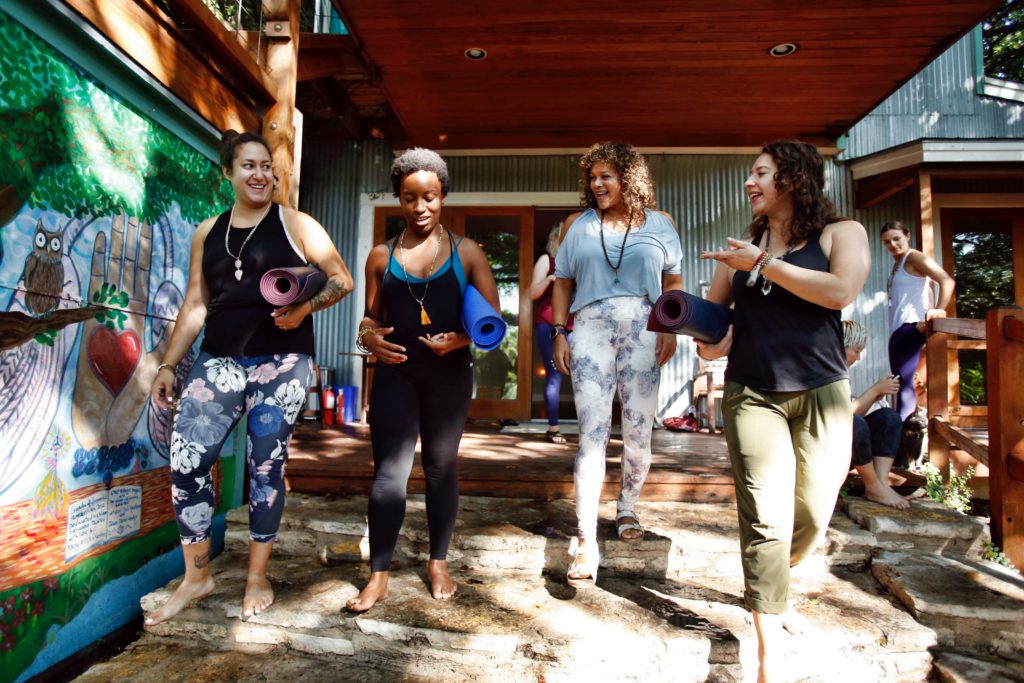 ---
With Erinda Martin Friday, Feb. 21st, 6:30 PM – 8:30 PM Sliding Scale: $30 – $45
During this New Moon Ceremony, we will experience gentle yoga stretches, guided breathwork, a brief meditation, journaling practice, and sharing circle. Join us in a sacred ritual to plant seeds of intentions for the New Moon that will be happening on February 24th.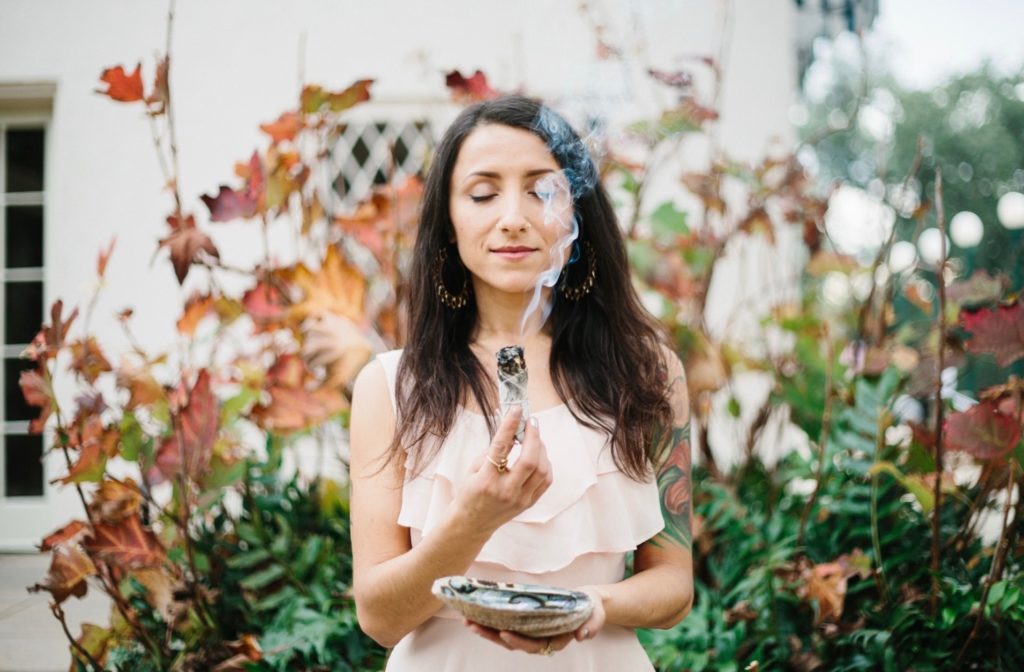 ---
With Cynthia Bernard Sunday, Feb. 23rd, 2 PM – 3:30 PM Sliding Scale: $30 – $45
We will practice gentle and restorative movements, connect to our breath and prepare to be immersed within the soothing vibrations of sound.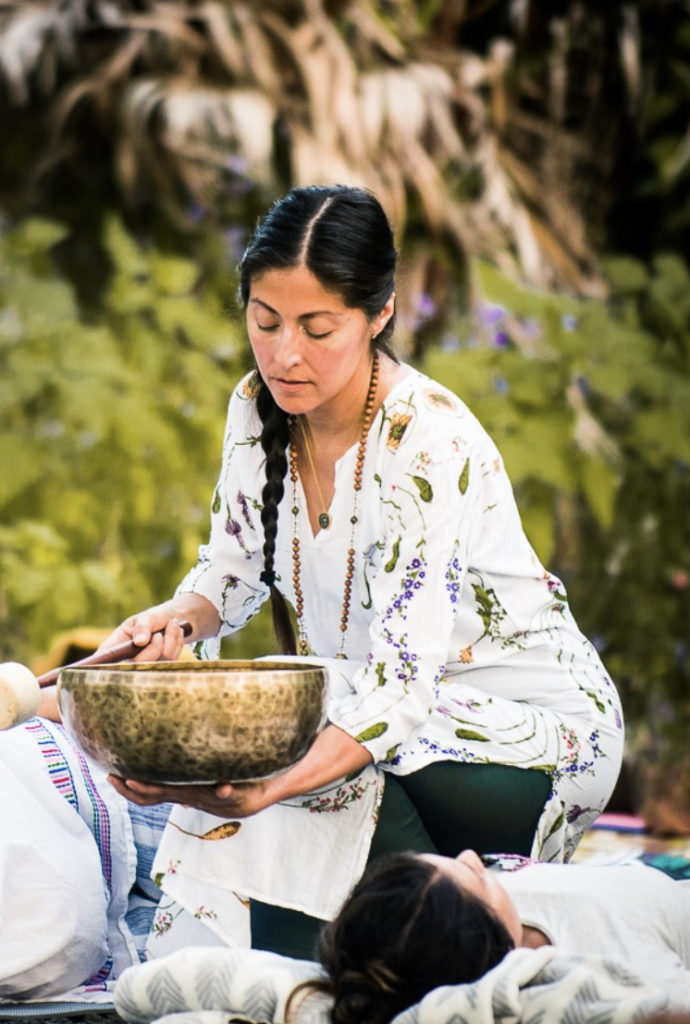 ---
With Karla Wanjiru Sunday, Feb. 23rd, 6:30 PM – 8:30 PM Sliding Scale: $30 – $45
This workshop is for those who want to connect deeper with embodied self-love and prosperity. This potent workshop will include ceremonial-grade cacao elixir, guided meditation journey, and a mini tarot card forecast.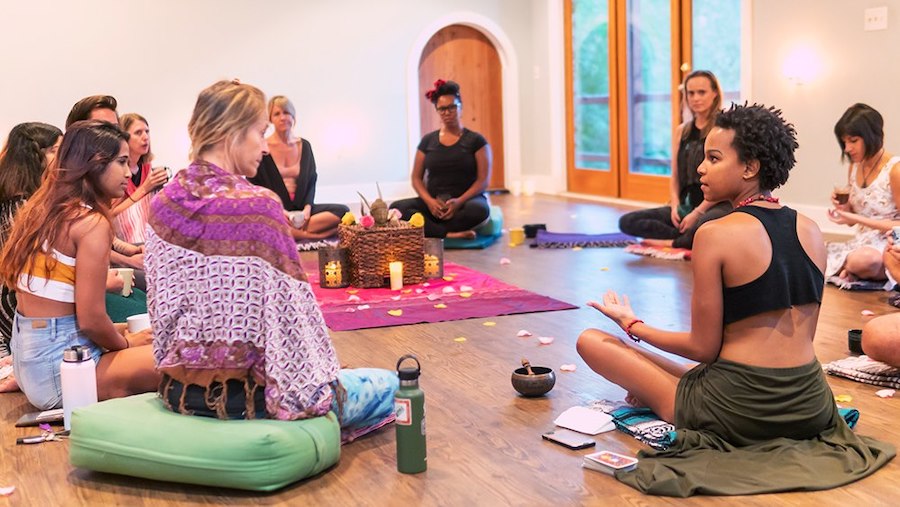 ---
With Alyson Atma Simms Friday, Feb. 28th, 7 PM – 9 PM Sliding Scale: $30 – $45
The grieving lives in a parallel reality that is altered and not fully in this world. It is important for them to stay there as long as they need to and feel the support of their community. Alyson Simms will be facilitating a unique experience to help bring light to a topic that is usually avoided or misinterpreted.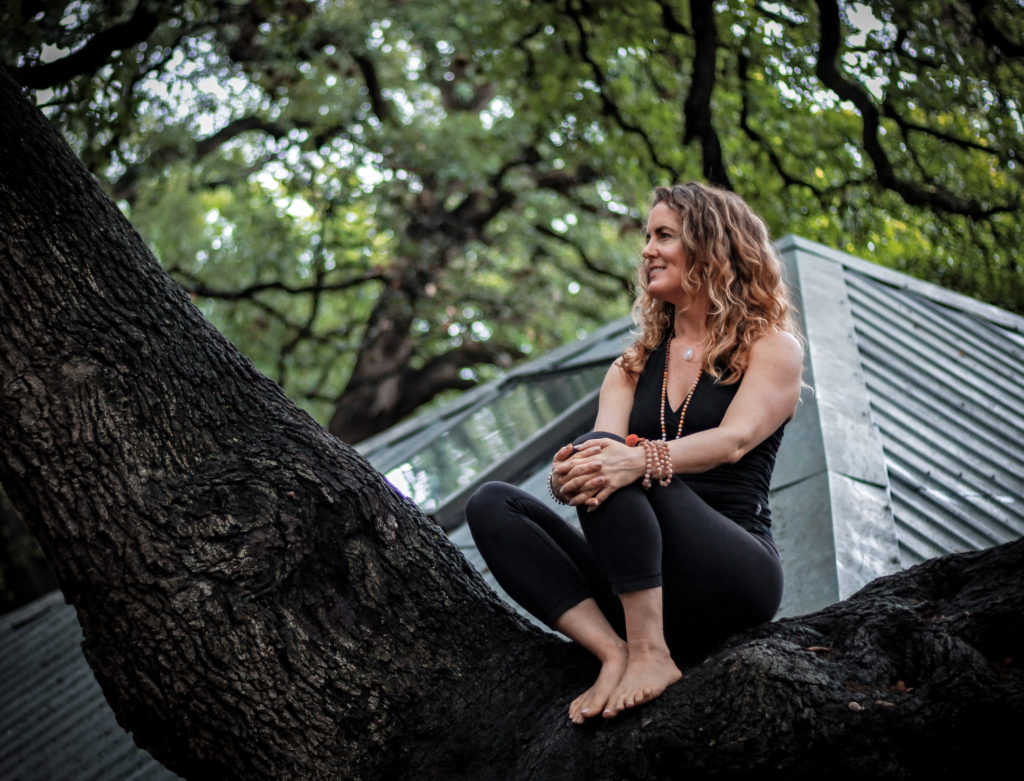 ---