Dear Sanctuary Community,

It's with a heavy heart that we inform you of the pausing of our beautiful Sanctuary Yoga Studio group class program. The past two years have been a roller coaster and we've done everything in our power to keep our teachers and community safe but we feel we need to say goodbye as we reevaluate our studio's place in the larger Austin community.

Please note that our studio space is available for rental (private yoga, dance, workshops, healing work, etc) and private events.
Book A Private Workshop
---
Yoga workshop offerings available for private group bookings. Contact us to learn more.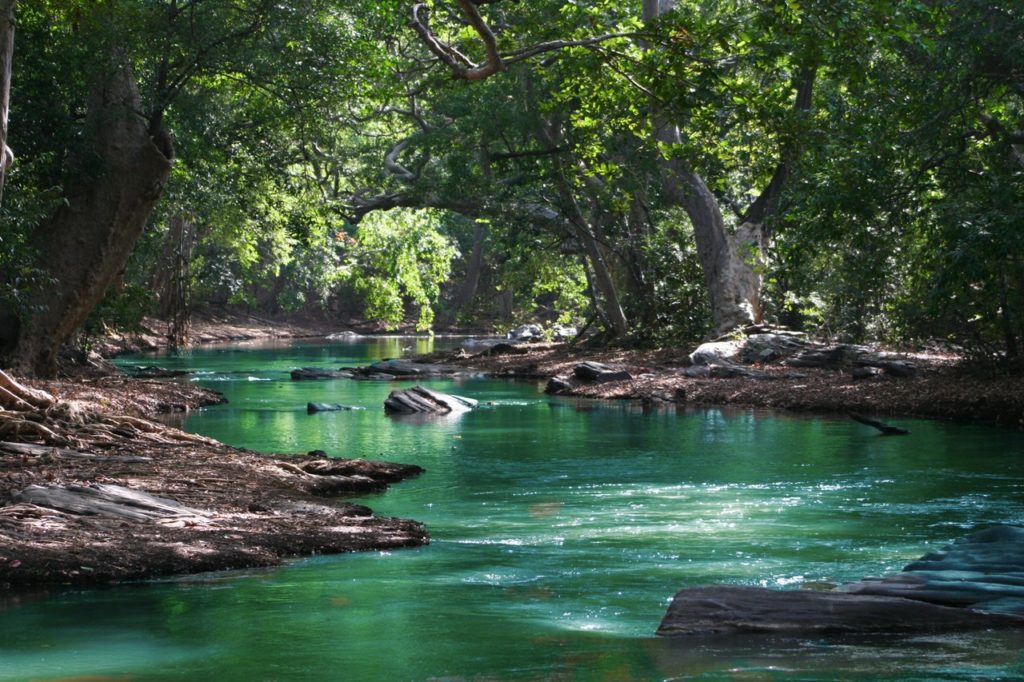 Sanctuary Yoga invites you to join us for Greenbelt Yoga. Available to book as a private group yoga session, these weekend excursions combine the positive …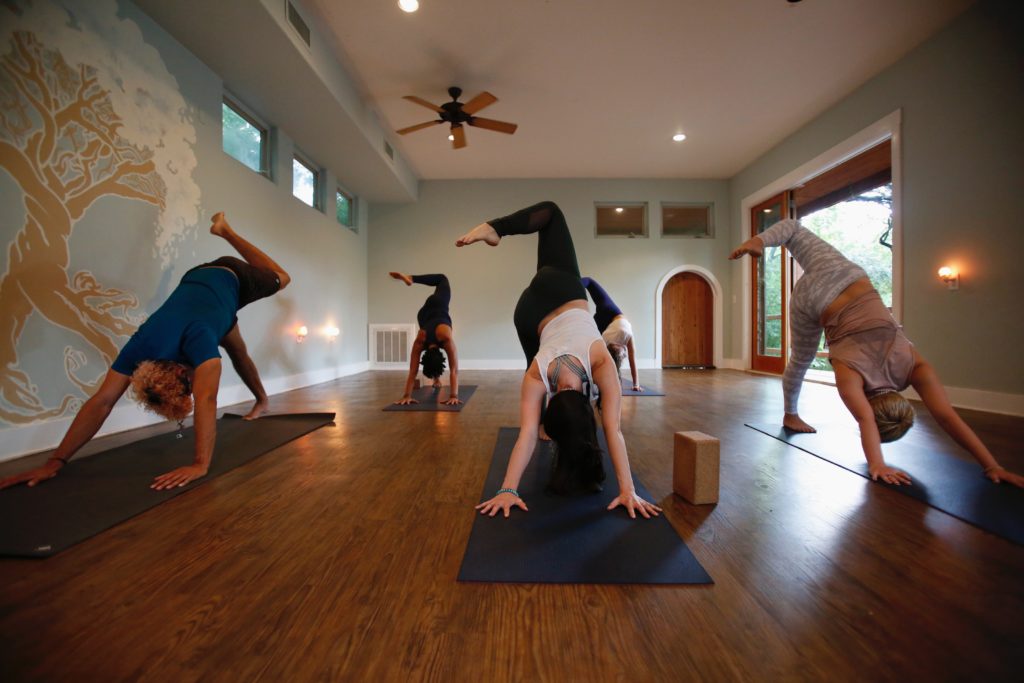 Sanctuary Yoga offers expansive and inspiring private yoga for students of all levels. Private yoga is a perfect way to deepen your practice and receive …
Your bachelorette party doesn't need to be another stressful event to manage. Instead, you can reap the benefits from yoga and have fun at the …
Wedding planning and the actual wedding day can be a stressful affair. Adding a fully-customized yoga practice to your wedding day helps you, your family, …
Contact Us
Say hello. Have a question or concern? Get in touch.
Our Location
Conveniently located near downtown Austin