Dear Sanctuary Community,

In this current climate of uncertainty and isolation, it's important now more than ever to stay connected with each other and to practice what supports our mental and emotional wellbeing. Join us online as we breathe, move, and remind ourselves of the power and healing in community.

We are grateful for you and your continued support! Please explore our OUTDOOR and ZOOM schedule below and sign up for your class online.

The proceeds will go directly to our hard-working teachers and the programs of the Amala Foundation. Please email us with any questions or concerns at sanctuaryyoga@amalafoundation.org



We offer unlimited yoga classes at $99 per month & class pass options
Featured Programing
---
Featured mindfulness programs for youth, adults & professional development.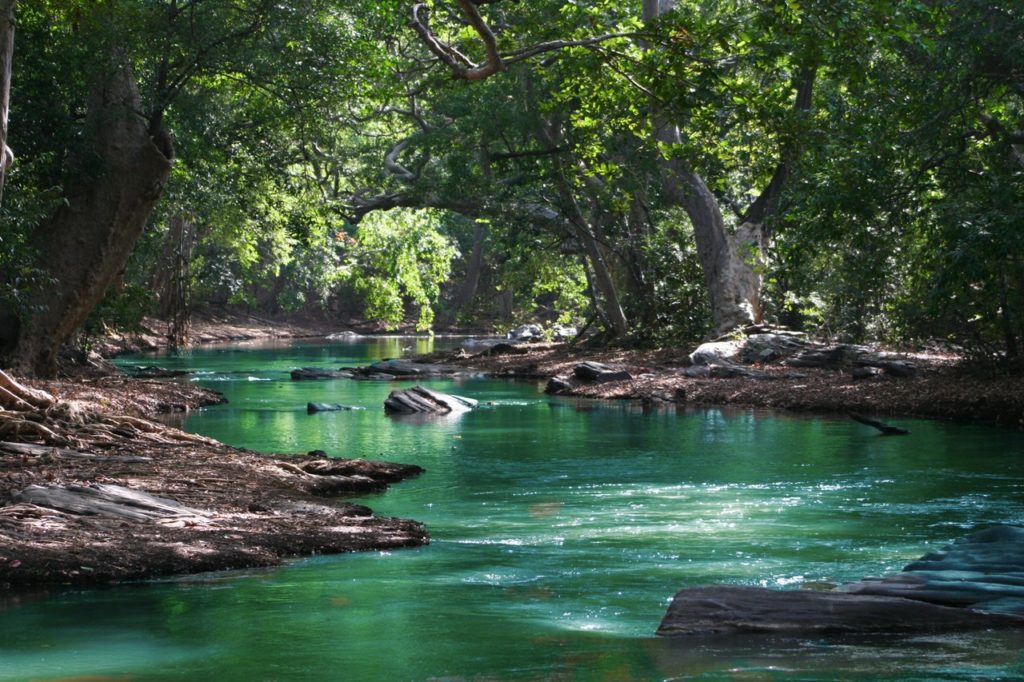 Sanctuary Yoga invites you to join us for Greenbelt Yoga. These weekend excursions combine the positive energy we share at Sanctuary with the natural backdrop of …
Schedule
Yoga Classes
Welcome! If you don't see the class you are searching for, please click on a specific date or the 'Full Calendar' link below.
Our Location
Conveniently located near downtown Austin